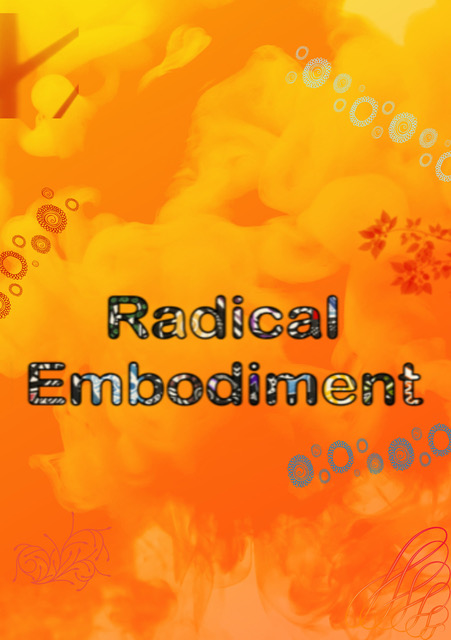 Facilitator(s) Jayne Johnson & Alex Walker
Date/Time Date: 20/01/2024
10:00 am - 5:00 pm
About this event
A SERIES OF FOUR EXPERIENTIAL WORKSHOPS
Moving in & out of contact
Listening to the aliveness within us
Yield, orient, reach, grasp, explore
Rediscovering agency, magic and permission
Exploring wholeness through movement, play, energy work, voice, consent, and touch.
Dates: 2024
20th Jan
17th Feb
16th March
13th April
Through the themes of the satisfaction cycle we'll increase awareness and understanding of our nervous system and develop resilience, confidence & flexibility in relationship with our own process & others.
This will be a closed group.
The 4 workshops make up a whole course in this series.
Maximum number of participants – 12
10am – 5pm each day
Course Cost – £375. (early bird before 1st Dec £350)
Location Gilling West Village Hall High St Gilling West Richmond DL10 5JG
Contact Details Contact Person: Jayne Johnson Email: [email protected] More contact details: 07913 656889 Website:
Cost Course Cost - £375. (early bird before 1st Dec £350)