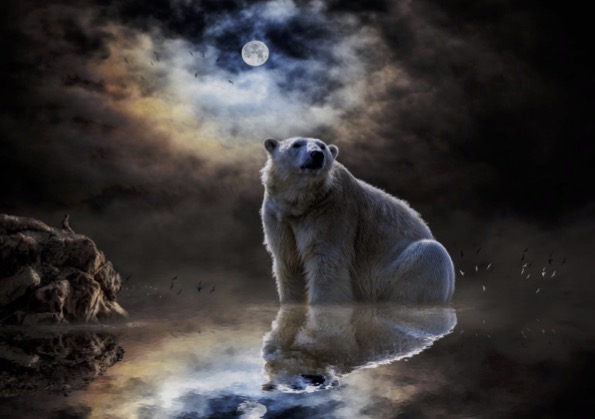 Facilitator(s) Jayne Johnson
Date/Time Date: 16/12/2023
10:00 am - 5:00 pm
About this event
Winter Solstice – Earth Element.
The bear is ready to hibernate. She has a final dance in the moonlight and then buries herself deep into the dark cave of the Earth. What is hibernating in you? Where and how does your animal within want to hibernate? What do the dark cave places evoke in you? How can we be closer to the Earth and really honour ourselves in this season of rest?
We'll be exploring connections with nature, movement/dance with music, stillness/meditation/shamanic journeying, artwork, paired experiential exercises, and sharing our experiences as a group.
No previous shamanic or dance/movement experience is needed. This workshop is appropriate for anyone wishing to deepen their connections with their own bodies (if you have physical symptoms or limitations these are also welcome), with nature, and with shamanic nature-based practices.
Cost:
£75, or £65 for the early bird discount (1calendar month before start date)
All payments are non-transferable and non-refundable (unless the workshop is cancelled).
Bring a shared lunch.
For more information or to book your place contact: Jayne Johnson – [email protected] – 07913 656889
About Jayne Johnson: I have been a facilitator and trainer for Shamanic, Embodied Relational Therapy and Wild Therapy trainings for the last 12 years. I have a passion for self, other, nature, and world connections through all kinds of embodiment practices, non-verbal communication, and especially through dance.
Location Gilling West Village Hall Gilling West Richmond North Yorkshire DL10 5JG
Contact Details Contact Person: Jayne Johnson Email: [email protected] More contact details: 07913 656889 Website:
Cost £75 (early bird £65)